Stockholm gay guide
Where to stay in Stockholm?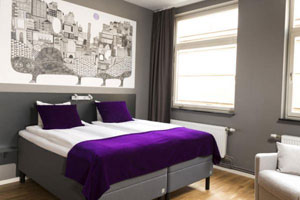 Take a hotel in the city centre of Stockholm and most gay places, restaurants and shopping are on a short walking distance. See our hotel page for suggestions for hotels and apartments.
Hotels and apartment recommendations
Gay bars, clubs and events
Here is a list of some of the gay venues. Have you been to any of these? Please write a review for our other visitors!