Welcome to beautiful Buenos Aires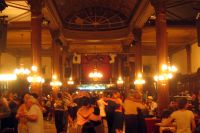 Buenos Aires is like a good man: charming and wild, sexy and moody, old fashioned and trendy, lovable, passionate and never dull. Buenos Aires, or BA, has become one of the most attractive gay destinations in South America. Discover the capital of the tango, and experience it yourself.
Where to stay in Buenos Aires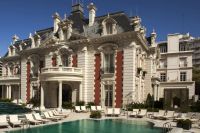 Buenos Aires is a large city. So be prepared to travel by taxi or bus to move from one to the other neighbourhood. Best areas to stay are the fancy Palermo, San Telmo or the city centre (Microcenter). Puerto Modero is the trendy area with chic new design hotels. This used to be the old harbour of the city.
Hotel recommendations and map