Gay

Panama

travel guide
Gay Panama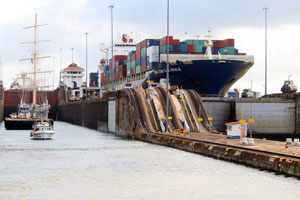 Panamá is becoming a very popular tourist destination. Panama City is a very modern city, with big hotels, fancy restaurants, bars and clubs, and all still very affordable. The Panama Canal is giving the city a lot of revenues, and it's expanding rapidly.
The country has beautiful nature, waterfalls everywhere, and super white sandy tropical beaches.
Gay night life in Panamá is limited to Panama City, which has some gay clubs. Most guys in Panama are not openly gay, and are all very discrete. Many local latino guys are very happy to meet tourists.
Cities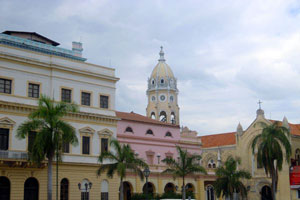 Panama City is growing fast as a tourist destination. It has many large hotels, big clubs, trendy restaurants, and a very relaxing upcoming area in the Old Town.
Panama City has about 4 large gay clubs and a gay sauna. The gay night life is focussed on the weekend. Many guys from Panama are not openly gay and discrete, and you will find them at several gay friendly places.
3 gay events, bars, clubs, parties, saunas etc listed on Nighttours - 100 hotels
visit Panama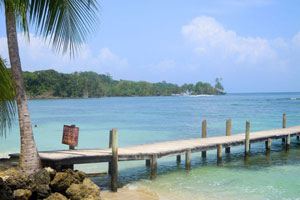 Bocas del Toro is the main island and part a group of islands on the Atlantic side of Panamá, close to
Costa Rica
. The island is a very popular tourist destination, with many surfer dudes and backpackers. 
Bocas del Toro has no gay places, but many nice restaurants and boutique hotels facing the ocean, beautiful beaches and is next to San Blas the most popular Panama beach destination.
25 hotels
visit Bocas del Toro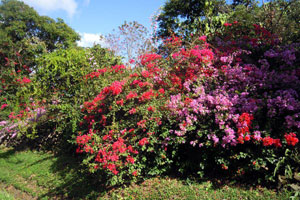 Boquete is a very beautiful relaxing area with a very mild climated in the highest part of Panamá. It has no gay places, but very nice boutique hotels, restaurants and is a perfect place to relax a few days.
30 hotels
visit Boquete
Countries nearby