Tickets Eurovision shows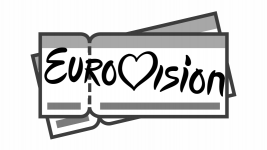 Every year there is a run on tickets, especially for the Grand Final tv show.
The area in front of the stage is usually reserved for members of the international Eurovision fan club: OGAE. The amount of tickets available to Ogae is limited, there is a lottery system for members.
This year there are only standing tickets available for OGAE club members.
Cheaper way to see the Grand Final
On Friday, the day before the Grand Final the Jury final is recorded with a live audience and Saturday afternoon the Family Final takes place, this the last dress rehearsal and a great opportunity for young eurovision fans to see the show.
Both shows are available to the public, you will see the whole show at a much cheaper price. The only big difference is the absence of the real voting.
official ticket link
Hotel for
↓ content continues below the ad