The Song Contest for first timers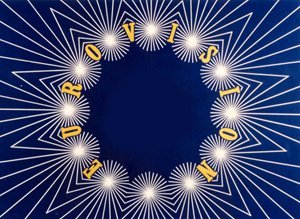 You have watched the Eurovision Song Contest on television as long as you can remember. Ever wondered if you could attend the Finale yourself?
Every year, tickets for the shows are in extremely high demand. A large proportion of tickets are distributed via the local OGAE fan clubs, so it will help to become a member of your local OGAE.
Early in the year, a first batch of tickets will go on sale for the general public. Being a nerve wrecking online sale, the Final and Semi-Final shows are normally sold out within hours. However, it is also worth to try to buy tickets for one of the other shows during the week. The Dress Rehearsals and Jury Finals will offer you the full show as televised later while the performances are officially judged by the juries.
In total there are 9 live shows in Eurovision week to enjoy the live Eurovision experience in the arena itself. And even if you can not make it to the arena itself, the host city will breath 200% Eurovision this week.
Hotel for
↓ content continues below the ad