Gay

Netherlands

travel guide
Gay Netherlands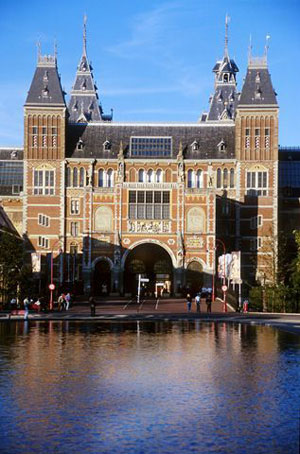 The Netherlands is a small country with a large historic background. There is much more than the famous windmills! The capital and main city is Amsterdam. The country itself is very small, you can not drive longer than 2 hours in any direction to reach the border.
The Netherlands (or sometimes called Holland) is a very liberal country. It was the first to legalize gay marriage in the world. The city was also very famous for it's gay night life. There are still relative many gay places for a small city like this.
Amsterdam Schiphol Airport (AMS) is one of the main hubs in Europe. There are direct flights to many destinations around the world. At a little extra cost you can extend a stop over for a few days. The City centre is only 15 minutes away by train from the airport.

Events
July 2019
August 2019
October 2019
April 2020
July 2020
Cities
We list here the 2 main cities, Amsterdam and Rotterdam. Other interesting cities include The Hague, Utrecht or the beach and dunes at Zandvoort. They can all be reached within an hour by train from Amsterdam.
Error line 35
Fatal error
: Uncaught Error: Call to a member function fetch_array() on boolean in /var/www/vhosts/_includes/_classes_v3/city.php:167 Stack trace: #0 /var/www/vhosts/_templates/country/country.php(138): city->show() #1 /var/www/vhosts/nighttours.com/httpdocs/europe/_redirect_dir.php(38): require('/var/www/vhosts...') #2 {main} thrown in
/var/www/vhosts/_includes/_classes_v3/city.php
on line
167