Gay

Austria

travel guide
Gay Austria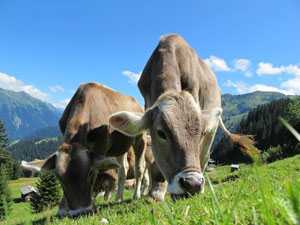 Vienna, the capital of Austria is a beautiful historic city. There are many tourist sites to visit, like the famous Sisi palace, the Opera building, the Spanish Riding School and much more.
There are quite a few gay bars and clubs, and the gay sauna in an old historical bath house is a must visit if you would like to combine culture and relaxation ;)
Besides Vienna, Austria is a popular winter sports destination with many ski resorts.
Cities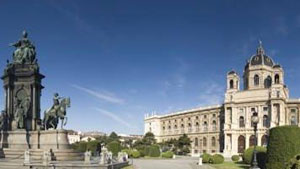 15 gay events, bars, clubs, parties, saunas etc listed on Nighttours - 435 hotels
visit Vienna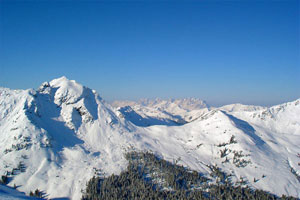 155 hotels
visit Saalbach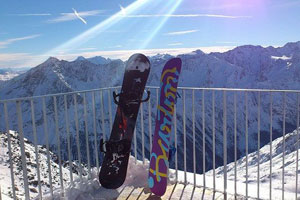 1 gay events, bars, clubs, parties, saunas etc listed on Nighttours - 95 hotels
visit Sölden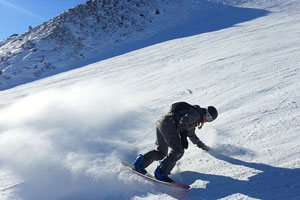 1 gay events, bars, clubs, parties, saunas etc listed on Nighttours - 165 hotels
visit Wörthersee
Countries nearby