Gay

Italy

travel guide
Gay Italy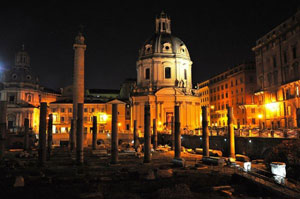 Gay and Italy? that is always a difficult combination. There are so many hot men on the streets .. but every city in Italy has only few gay places.Nonetheless Italy has many great cities and places to visit.
Rome
can be considered as one big museum. It has so many places to visit that you need at least a week to see it all.
Venice
is also world famous, and
Florence
,
Bologna
and it's surroundings are too beautiful to be true.
Milan is a very popular destination for a short weekend break, with the best shopping, nice restaurants and hot Italian guys.
Cities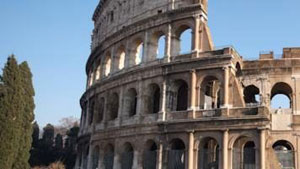 15 gay events, bars, clubs, parties, saunas etc listed on Nighttours - 1705 hotels
visit Rome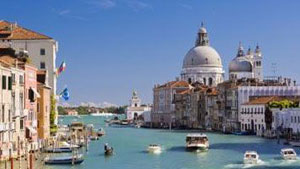 390 hotels
visit Venice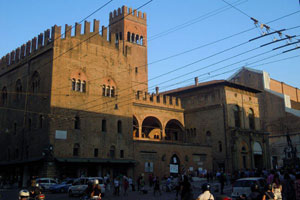 1 gay events, bars, clubs, parties, saunas etc listed on Nighttours - 145 hotels
visit Bologna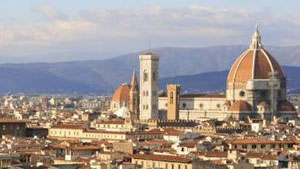 1 gay events, bars, clubs, parties, saunas etc listed on Nighttours - 490 hotels
visit Florence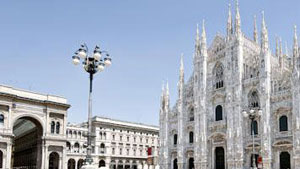 7 gay events, bars, clubs, parties, saunas etc listed on Nighttours - 510 hotels
visit Milan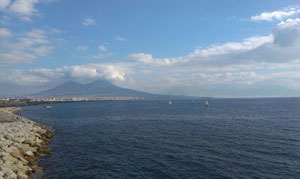 3 gay events, bars, clubs, parties, saunas etc listed on Nighttours - 690 hotels
visit Napoli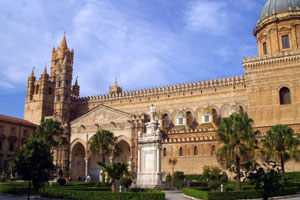 1 gay events, bars, clubs, parties, saunas etc listed on Nighttours - 365 hotels
visit Palermo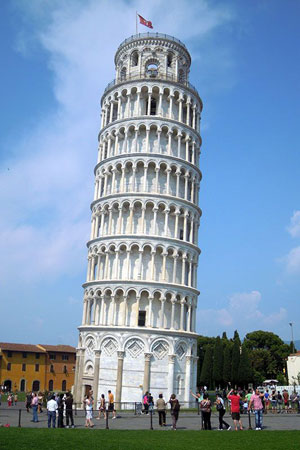 75 hotels
visit Pisa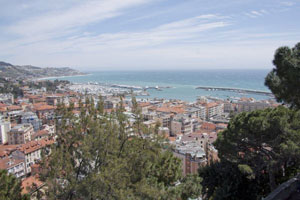 1 gay events, bars, clubs, parties, saunas etc listed on Nighttours - 105 hotels
visit Sanremo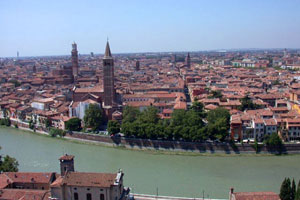 125 hotels
visit Verona
Countries nearby