Gay

Iceland

travel guide
Gay Iceland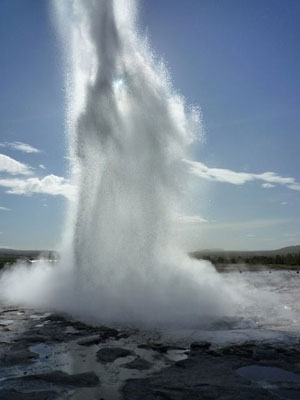 Iceland is a Nordic European island. The country is very small and only has a population of 320,000. The capital is Reykjavík.
Iceland is volcanically and geologically active. It became well know a few years back when volcano 'Eyjafjallajökull' disrupted all European flight traffic for some days.
The interior of the island consists mainly of a plateau characterised by sand and lava fields, mountains and glaciers, while many glacial rivers flow to the sea through the lowlands. Iceland is warmed by the Gulf Stream and has a temperate climate despite a high latitude just outside the Arctic Circle.
Events
August 2020
September 2020
Cities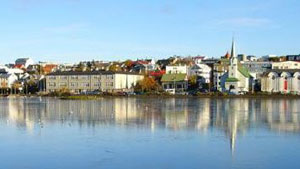 3 gay events, bars, clubs, parties, saunas etc listed on Nighttours - 95 hotels
visit Reykjavik
Countries nearby