Paris gay nightlife and gay tourist guide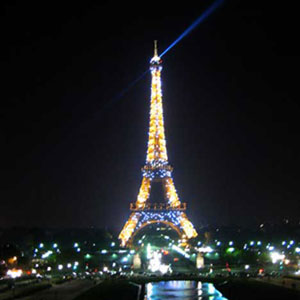 Paris is one of the biggest cities in Europe. Fortunately for the gay tourist, the main gay nightlife is concentrated in one area, Le Marais. Most gay bars, clubs and gay saunas can be found in the 3rd and 4th arrondissement. For some parties you have to travel a bit more, either by Metro or by taxi.Most popular gay bars can be found in Le Marais (remember that name!). There are also many popular little but popular gay restaurants here. Close to shopping mall Les Halles you find some more bars and the popular Le Depot (thé gay cruise club in Paris).
Where to stay?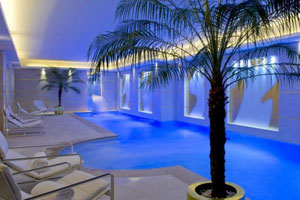 Most gay bars are located in the 3rd and 4th arrondissement of Paris. This area is called Le Marais. This very popular area has also many restaurants and small shops, and the biggest gay saunas are nearby. It's the most popular part of Paris to find a hotel.
Hotel guide Paris