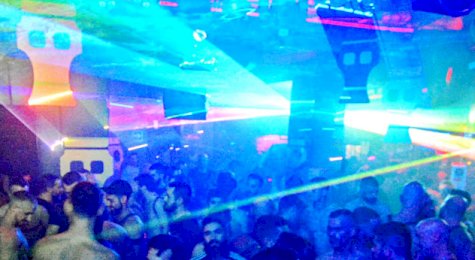 photo by Odarko
Odarko
ODARKO, is a techno and electronic circuit party. This gay party concept travels around the world.
Odarko
gay
live DJs
cruising area
golden shower area
Odarko details
Currently we don't have event dates

Strong Club
Calle de Trujillos, 7
Madrid
send feedback
Hotel near this location
Find a hotel or apartment near Odarko
Visiting Madrid for Odarko?
↓ content continues below the ad
Events, dates, locations and content may be subject to change. Always check with organizer before making travel plans