photo by nighttours.com
Dubrovnik gay travel guide
Dubrovnik became well known because of the filming of Game of Thrones. It has become so populat, that sometimes the gates of the small fortified old city are being used again, to queue tourists visiting the city.
Where to stay in Dubrovnik
Gay nude beach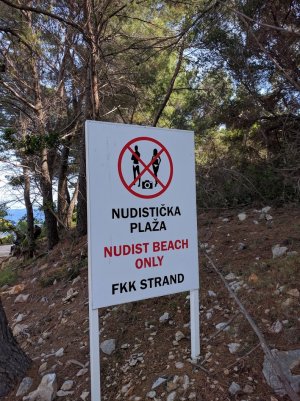 On Lokrum Island, a few minutes sailing by ferry, there is a (gay) nude beach.
Combine your trip
More cities
Tirana
, Albania, 200km
Belgrade
, Serbia, 310km
San Benedetto del Tronto
, Italy, 350km
Napoli
, Italy, 380km
Zagreb
, Croatia, 390km