Gay
Singapore

travel guide
Singapore gay guide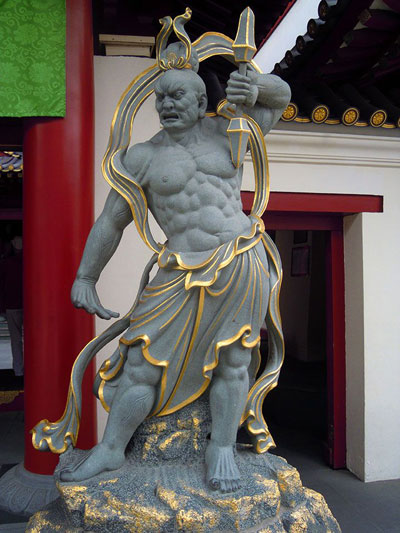 Singapore is a city state in South East Asia. It has all year round high temperatures. It is a great place to plan a
stop-over
in between flights from and to Europe and the USA and Asia and Australia. The city has some great modern buildings, a high-tech eco park, museums, nice terraces, shopping malls, street markets, Asian architecture and exclusive restaurants. As a former English colony, English is one of the main languages. 
There is some gay nightlife with a couple of popular and busy gay bars, clubs and saunas.

Singapore gay guide
Hotel search
hotels, B&Bs and apartments
Most popular hotels
most booked at nighttours Singapore
Map of Singapore
Map of Singapore with bars, clubs and all hotels · see larger map
Featured hotel
3 Upper Pickering Street
,
Singapore
5 star hotel, 367 rooms, 2408 reviews, score 9.0
Located beside Chinatown MRT Station, PARKROYAL on Pickering boasts a dedicated wellness floor that features an outdoor pool, gym and 300-metre garden walk high above the street level.
Reviews by visitors
No reviews yet. Please be the first to write one!
write a review
Hotels in Singapore
Visit our Singapore hotel page for information on where to stay. You can also try our online Singapore hotel map to see and book hotels near the gay venues. Please book via the links on this website thanks!
where to stay
hotel map Singapore
Cities nearby