NYC: The City That Never Sleeps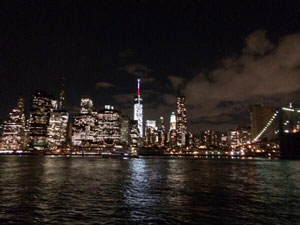 The Big Apple. The city that never sleeps. The financial, musical, shopping and art capital.....New York City must be one of most dynamic cities in the world. It's on 24/7 and you will be unable to see, live and enjoy everything in just a weekend. Just dive in for a few days and visit all the landmark icons, shop around, go to a theatre and enjoy the NYC nightlife.
Where to stay?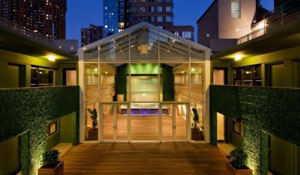 Most hotels on Manhattan are situated south of Central Park between 28th and 59th Street.From there you can walk or go by underground to all the public attractions and neighborhoods, like the Empire State Building, Broadway, the Meat Packing Districs, SoHo, the Greenwhich gay area or Central Park.The Out in trendy gayborhood Hell's Kitchen is New York's own gay resort, right in the middle of all the action.Hotels in Brooklyn tend to be a little cheaper than on Manhattan. However, you would need to cross the river from and to Manhattan.
Hotel recommendations and map