Gay
Hong Kong

travel guide
Hong Kong gay tourist guide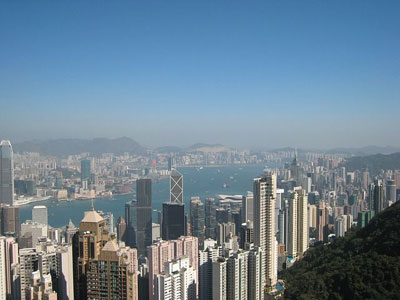 Hong Kong was a colony of the British Empire and is now a special administrative region (SAR) of China (PRC). It is situated on China's south coast. Hong Kong is well known for it's impressive skyline. Check our gay guide for gay (friendly) bars and clubs.
Hong Kong gay guide
Hotel search
hotels, B&Bs and apartments
Most popular hotels
most booked at nighttours Hong Kong
Map of Hong Kong
Map of Hong Kong with bars, clubs and all hotels · see larger map
Featured hotel
Pacific Place, 88 Queensway, Admiralty
,
Hong Kong
5 star hotel, 512 rooms, 461 reviews, score 8.5
Conrad Hong Kong is directly connected to Pacific Place, a prestigious shopping and entertainment complex. Apart from stylish rooms, it houses award-winning food and beverage options, an outdoor heated swimming pool and a 24-hour fitness centre.
Reviews by visitors
No reviews yet. Please be the first to write one!
write a review
Hotels in Hong Kong
Visit our Hong Kong hotel page for information on where to stay. You can also try our online Hong Kong hotel map to see and book hotels near the gay venues. Please book via the links on this website thanks!
where to stay
hotel map Hong Kong
Cities nearby