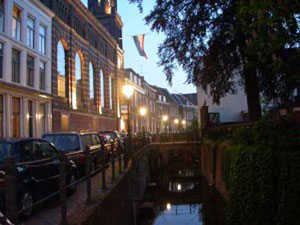 Utrecht is one of the major university cities of The Netherlands. The nightlife scene is therefore dominated by typical student -type bars and cafe's.
The Utrecht gay scene is quite part y focussed and rather alternative. There are two gay bars, both at the Oudegracht in the city center.
Clubs and parties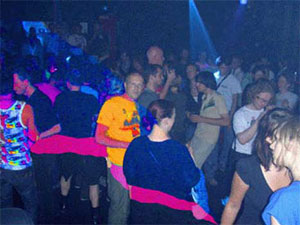 Several clubs have weekly or monthly gay parties which attract a young crowd. the party scene includes parties like Club RiTS and Cruise Control. Check out the Nighttours agenda for exact dates.
PANN is something of an Utrecht institute. As a voluntary foundation, PANN organises regular parties which vary in size and location, but are always sold out very quickly. Check dates for PANN at Nighttours.