Gay

Brazil

travel guide
Gay Brazil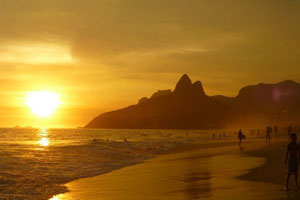 Brazil is an enormous country. If you want to see it take a few weeks, and you will have a very diverse holiday. 
The obvious starting point is Rio de Janeiro, with it's popular and beautiful Ipanema beach. Sao Paulo is a short flight away, it has no beach but great night life, most gay Brazilians live in Sao Paulo.
The holiday beach town for gay Brazilians Florianopolis. Visit Brasilia for it's modern architecture, Salvador for the beach, Iguazu for stunning waterfalls and make a tour in the Amazon from Manaus.
Cities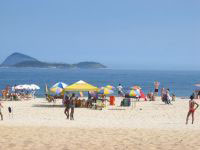 15 gay events, bars, clubs, parties, saunas etc listed on Nighttours - 575 hotels
visit Rio de Janeiro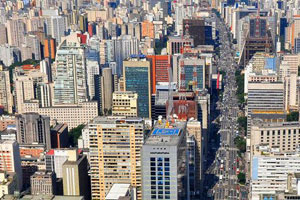 15 gay events, bars, clubs, parties, saunas etc listed on Nighttours - 825 hotels
visit Sao Paulo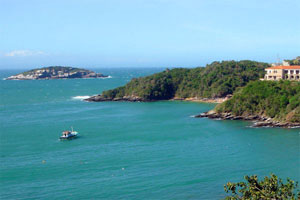 365 hotels
visit Búzios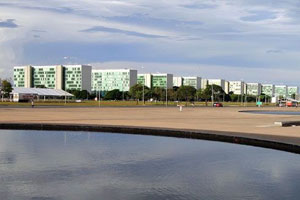 2 gay events, bars, clubs, parties, saunas etc listed on Nighttours - 190 hotels
visit Brasilia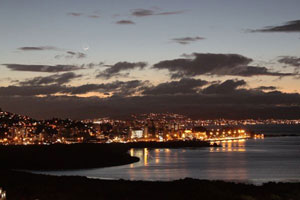 880 hotels
visit Florianopolis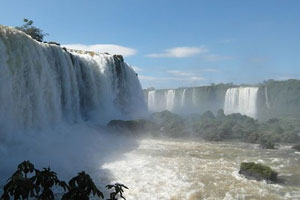 220 hotels
visit Foz do Iguaçu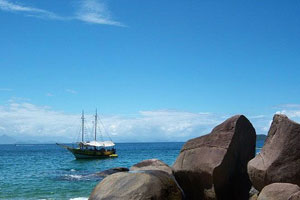 355 hotels
visit Paraty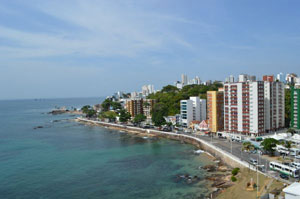 1 gay events, bars, clubs, parties, saunas etc listed on Nighttours - 315 hotels
visit Salvador
Countries nearby