Go Sitges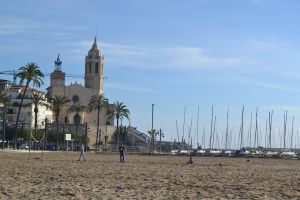 Sitges is the gay beach town of Barcelona. It is only a small town but has many gay bars and clubs, gay restaurants and 2 gay beaches. The perfect holiday combination is a few days Barcelona combined with a week on the beach in Sitges. Barcelona is only 40 minutes by train from Sitges. Best time of the year is from end of spring, till end of summer. Outside the season many places close.
Where to stay in Sitges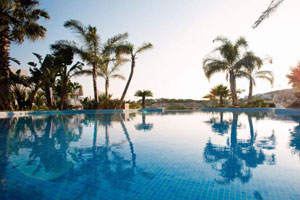 Sitges offers a vast selection of gay guest houses and hotels. But since Sitges is quite tolerant, you can pick any of the hotels. However, be sure you be near the city centre! It's typical a place where you don't want to walk too far back to your hotel at night (in the centre there are no taxis).
Hotel guide and map