Gay

Australia

travel guide
Gay Australia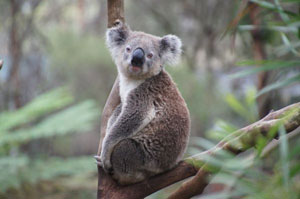 Australia is a very popular gay tourist destination. For almost everyone it's a very long travel to get there and with the many time zones difference it takes some time to get used to the time difference. So you usually don't do a weekend Australia, but at least 2 or 3 weeks. Fortunately there is plenty to do and visit.
From Europe there are no direct flights to Australia. Flights often go via Bangkok, Singapore, Hong Kong or other cities in Asia. At a little extra cost you usually can make a stopover for a few days in on of these cities. This can be a great extend to your holiday!
Cities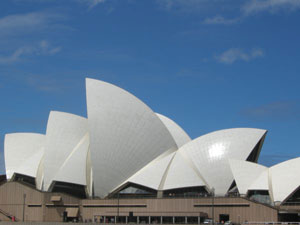 Sydney is a great city and many say they can live there after visiting (and some actually do).
25 gay events, bars, clubs, parties, saunas etc listed on Nighttours - 655 hotels
visit Sydney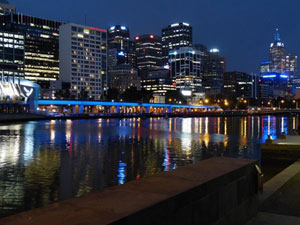 Melbourne is the 2nd city of Australia and quite different from Sydney.
10 gay events, bars, clubs, parties, saunas etc listed on Nighttours - 510 hotels
visit Melbourne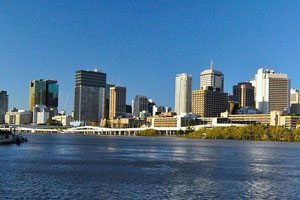 5 gay events, bars, clubs, parties, saunas etc listed on Nighttours - 335 hotels
visit Brisbane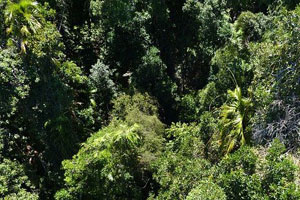 150 hotels
visit Cairns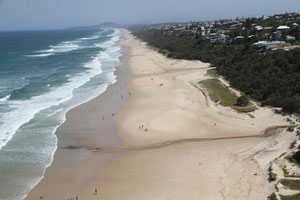 750 hotels
visit Gold Coast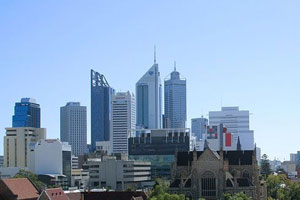 285 hotels
visit Perth
Countries nearby