Gay Manchester guide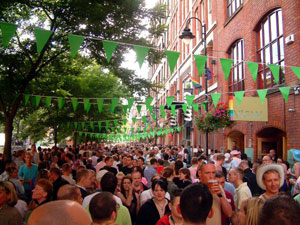 After London and Edinburgh, Manchester is the 3rd largest destination for UK tourists. The gay scene is very large, there are many big gay bars, most of them located on Canal Street and it's side streets.
Hotels and B&B in Manchester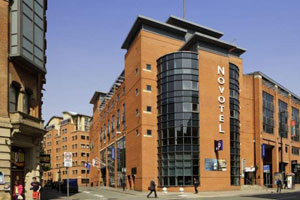 If you are visiting Manchester make sure you book a hotel in the center, close to Canal Street (map). Then you are close to all the gay bars and the shopping street is just around the corner.
Check out our hotel page for recommendations and map on where to stay.
Hotel recommendations and map