Lisbon gag guide
Lisbon has a sparkling night life for gay and lesbians. Great bars, clubs and typical fado-cafes are to find in the oldest part of Lisbon: Bairro Alto. But don't forget the beautiful beaches and the cultural richness of Portugal's capitol.
Where to stay in Lisbon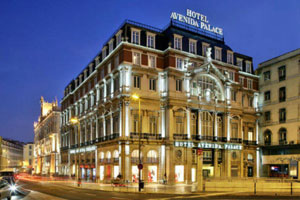 The gay bars, clubs and saunas are located in the Barrio Alto neighbourhood. This area is located up a hill, so make sure to book your hotel there somewhere or else you keep on climbing every night! :)
See our hotel page for maps and recommendations.
Hotel recommendations and map