Viva Las Vegas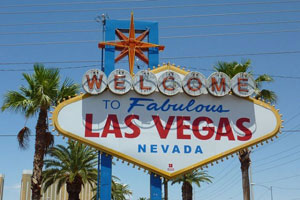 Las Vegas is the number 1 entertainment city in the world. The bigcasino's are not just about gambling any more, now their competition is who has the biggest super stars and the best shows.
Where to stay in Vegas?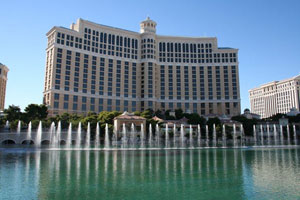 The big casino hotels famous from many movies are located on The Strip. You can just visit all of them when you are there. Experience the indoor version of Venice, including the canals and a large San Marco square, under a painted sky. Or the replica of the Eifel Tower in hotel Paris.
See our hotel page for all the big hotels, or check out cheaper ones outside the Strip.
Las Vegas hotels