Visiting gay Cologne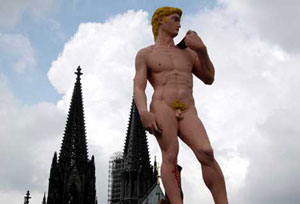 Cologne is situated at the River Rhine. The city's famous Cologne Cathedral (Kölner Dom) is one of the well-known and dominant landmarks in the city, which was almost completely destroyed during WWII. Cologne has one of the biggest gay communities in Germany. Cologne is Germany's gay party capital. The city hosts some of the most well-known party brands. The gay visitor can also enjoy a vast amount of gay bars, cafés and clubs. Berlin is more famous for it's leather and fetish parties and events.
Where to stay?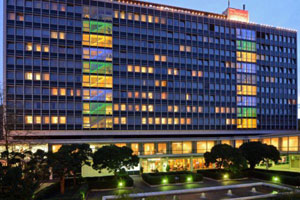 Book your hotel near Rudolphplatz or the Rhine river. Then most of the gay bars, clubs, shopping and restaurants are near a walking distance. See our hotel page for suggestions and a map of hotels near the gay places.
hotels in Cologne