Viva Las Vegas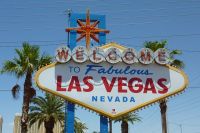 Las Vegas is a must see for everyone who loves to get spoiled. The hotels are overwhelming, the casino's too tempting (and impossible to get out from...) and on every street corner a glamorous sohw by a world class star. Nighttours recommend to stay at one of the big themed hotels at the Strip. Which one depends on your taste. You can experience the whole world here just a couple of steps from eachother: New York, Venice, Paris,ancient Egypt or fairyland....
To spend 3 or 4 days here is good enough. Be sure you plan a trip to the impressive Hoover Dam and Grand Canyon. It's woth it. You can either go by bus or car, or spend a little more and fly there by chopper.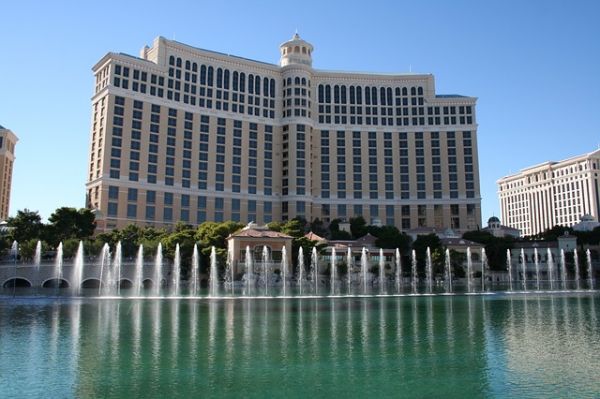 Hotel search
City: Las Vegas
gay bars, cafes and pubs
Escape Lounge
4213 W. Sahara Ave.
Cozy gay bar with gaming
mon-sun
Gay clubs
Gay parties, circuit parties, after parties, etc
If you know more gay (minded) places, add here