Hamburg gay guide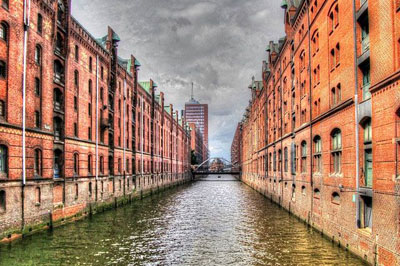 Hamburg is the second largest city in Germany with over 1.8 million inhabitants. Hamburg has architecturally significant buildings in a wide range of styles and several big museums and galleries showing classical and contemporary art.
There are also some interesting gay bars and a new modern gay sauna. It's really interesting city for a weekend trip.
Hamburg gay nightlife
Hotel search
hotels, B&Bs and apartments
Most popular hotels
most booked at nighttours Hamburg
Events
World wide gay prides and events
Map of Hamburg
Map of Hamburg with bars, clubs and all hotels · see larger map
Featured hotel
Holstenwall 19
,
Hamburg
3 star hotel, 67 rooms, 1503 reviews, score 7.6
This 3-star hotel is located in the centre of Hamburg, a 5-minute walk from the world-famous Reeperbahn entertainment mile.
Reviews by visitors
No reviews yet. Please be the first to write one!
write a review
Hotels in Hamburg
Visit our Hamburg hotel page for information on where to stay. You can also try our online Hamburg hotel map to see and book hotels near the gay venues. Please book via the links on this website thanks!
where to stay
hotel map Hamburg
Cities nearby