Dublin gay guide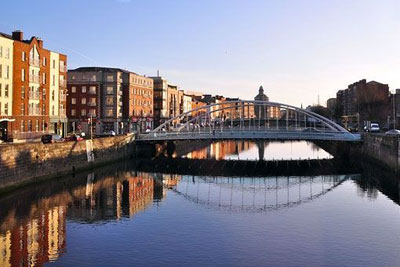 Dublin is the capital of Ireland, a popular city destination, and famous for it's hot Irish guys .. ;) Check out this basic gay guide to the main gay places.
gay Dublin guide
Featured hotel
37 Talbot Street
,
Dublin
3 star hotel, 96 rooms, 4162 reviews, score 7.7
Less than 10 minutes' walk from Temple Bar, near O'Connell Street, this central Dublin hotel offers spacious, classically furnished rooms with flat-screen TVs, free WiFi and power showers.
Reviews by visitors
No reviews yet. Please be the first to write one!
write a review
Hotels in Dublin
Visit our Dublin hotel page for information on where to stay. You can also try our online Dublin hotel map to see and book hotels near the gay venues. Please book via the links on this website thanks!
where to stay
hotel map Dublin
Cities nearby