Gay
Auckland

travel guide
Auckland gay guide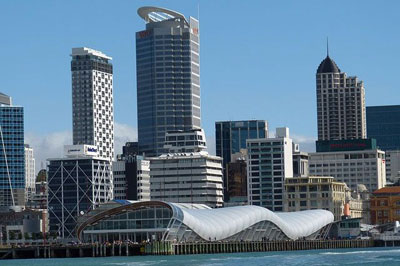 Auckland is usually the starting point for exploring New Zealand. It is a very friendly city and has some gay night life.
Auckland gay visitors guide
Hotel search
hotels, B&Bs and apartments
Most popular hotels
most booked at nighttours Auckland
Events
World wide gay prides and events
Map of Auckland
Map of Auckland with bars, clubs and all hotels · see larger map
Featured hotel
71 Mayoral Dr, Cnr Vincent St
,
Auckland
4 star hotel, 452 rooms, 2252 reviews, score 8.5
Featuring a swimming pool, sauna and an on-site fitness centre, The Rendezvous offers luxurious accommodation in the Auckland CBD (Central Business District).
Reviews by visitors
No reviews yet. Please be the first to write one!
write a review
Hotels in Auckland
Visit our Auckland hotel page for information on where to stay. You can also try our online Auckland hotel map to see and book hotels near the gay venues. Please book via the links on this website thanks!
where to stay
hotel map Auckland
Cities nearby